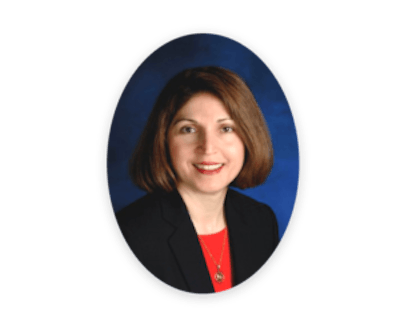 Zeena's commitment as your local real estate professional is to provide you with the exceptional real estate service and advice you deserve! Zeena has been a licensed Real Estate Agent in the city of Calgary since 1992 and has a broad depth of experience both in residential and investment properties, which will be evident in your first meeting.
Whether you are a first time homebuyer or are planning to list your home some of the advantages of choosing Zeena as your Realtor® are:
A commitment in getting the most for the client.
Always LISTENS.
Uses expert negotiation skills.
Has access to a wide variety of Real Estate resources.
Strong professional approach.
Has a strong passion for Real Estate.
Provides exceptional service.
Honest and knowledgeable.
Follows through to ensure a smooth closing.